HAPPY ISN'T A MYTH. NEITHER IS BADASS.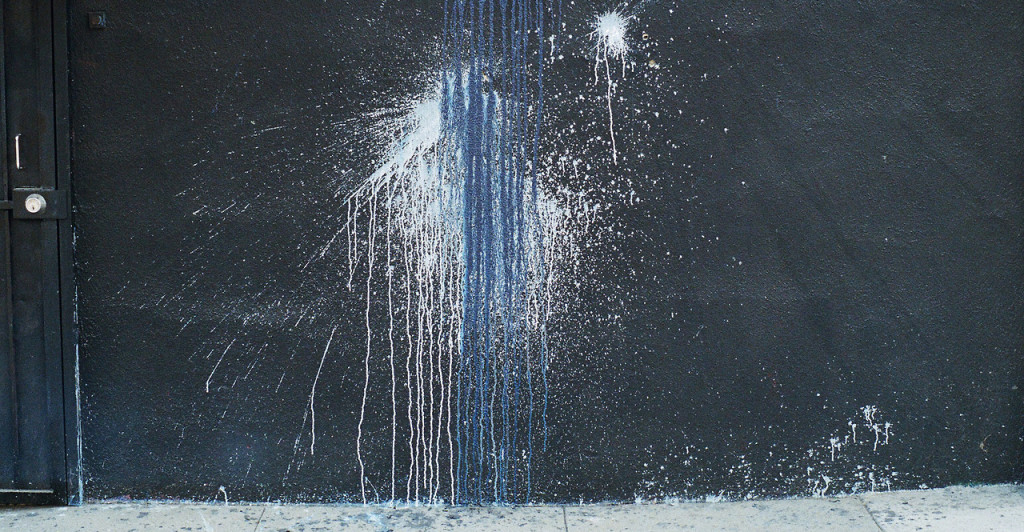 I'm Dr. Les Kertay, your WISEGUY WISEGUIDE.
I work especially with people who want to transform the HO-HUM they are into the 

BADASS

 they'd like to be.
My main objective?
Show you how to live a bold, fulfilled, and badass life.
My method?
Straight forward, no bullshit conversations. I don't buy for a second that you believe settling is the way you want to live your life. During our conversations, you get to talk about whatever's on your mind; what you've been doing, thinking, planning, what fits in your life and what doesn't.
I'll be paying attention for the things that fire you up, the things you really want but didn't think you could have, the secret stuff everyone told you to give up on. I'll also be on the lookout for all the excuses that keep you stuck being the ho-hum you are and not the BadAss you want to be.
If you want straight up, no bullshit guidance that builds your boldness so you get more out of your life, then maybe you should grab a beer with me or shoot me a message.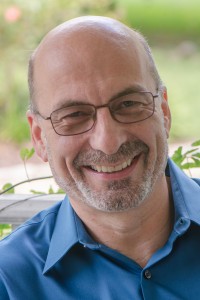 ABOUT THE WISEGUY WISEGUIDE
Meet: Les. He's a rare, special edition kind of guide who can blend both book and street smarts into a conversation that makes you look and feel better.
Loves: Maddie, Flaun, 7 children, a home full of animals and people and chaos and love, fly-fishing, woodworking, running and partaking in general life badassery.
Forty years experience in: Health and human services (especially in the areas of health psychology and disability medicine), applying behavioral science to personal growth and organizational leadership, corporate leadership, and running his own private practice.
Current position: You're looking at it; Wiseguide, BadAss Consultant, and Chief Everything Officer at Dr. Les Kertay & Associates, LLC, a BadAss Partner. I'm also Chief Medical Officer for R3 Continuum, one of the coolest companies I've ever run across.
Past senior executive positions held: Vice President and Chief Medical Officer for Lincoln Financial Group; Vice President, Medical Operations & Chief Medical Officer, UNUM.
Favorite Beer: What else but a proper Black & Tan with Guinness Draught and Bass Ale?
Most used phrases:
You need to get from "yeah sure" to "f@&k yeah!"
Whatever it is that you want to do or be, do it.
No shortcuts, no magic, no pretend, no bullshit—just show up, dig in, and do the work it takes to be your best you.
Knowledge is learning that a tomato is a fruit. Wisdom is not putting one in fruit salad.